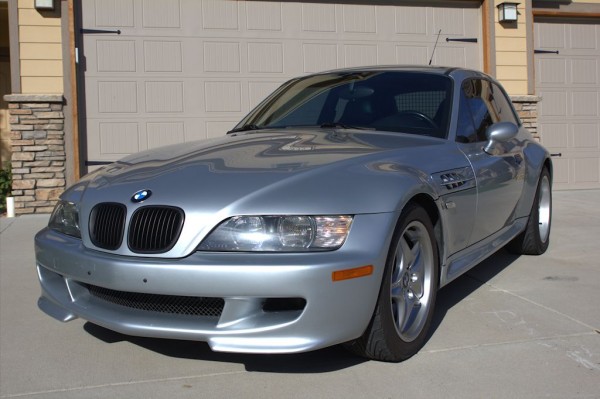 A couple days later, Colby returned with his detailing/polishing gear. We were fortunate to catch a break in the rain to give it a good wash both outside and in the engine bay. When I attempted to remove the stoneguards from the rear fenders, they started to disintegrate. They had bonded to the paint and could only be removed in pieces. So, public service announcement, remove and wash your stoneguards with ever wash. I'm guessing the previous owner had never removed them in the 3 years he had the car. The engine detailing was the most telling as it revealed a newer radiator and all new plumbing. The cooling system had been done! We also noticed the source of that extra power: an M50 manifold. It just got better and better.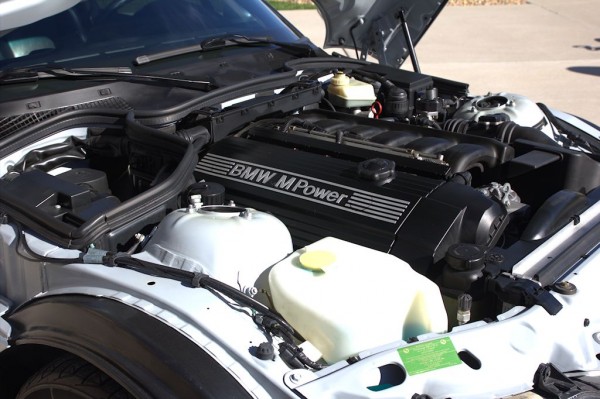 We pulled the coupe into the garage, and Colby got out his ridiculous new polisher and went to work. I watched the surface scratches melt away over the next 4 hours. He happened to nick the rear spoiler while polishing and thought it looked pretty good. So this coupe now has a mirrored black finished spoiler :-). He then introduced me to a product called Black Wow and Pre-Wow. They lived up to their names and all the formerly faded trim pieces now look brand new. It's safe to say we took 50-60,000 miles off the look of the coupe.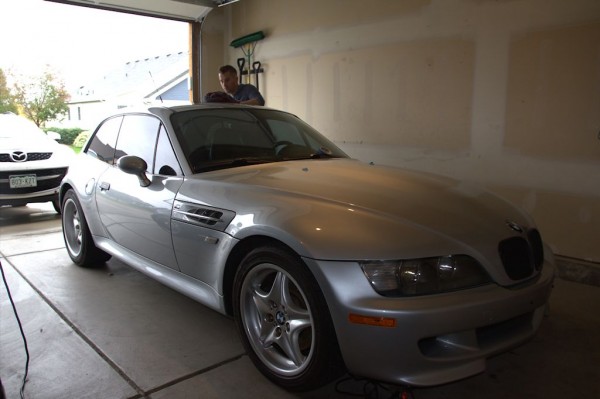 The following day, my mom, who generally has no significant interest in cars, dropped some stuff off in our garage while we were out. While on the phone she told me that it looked like a new car no less than 3 times. One of those times she even interrupted herself mid-sentence to ask if her coupe (and my dad's) would ever look that good. Yep, Colby does good work!
Seriously though, how many 99k mile coupes looks like this: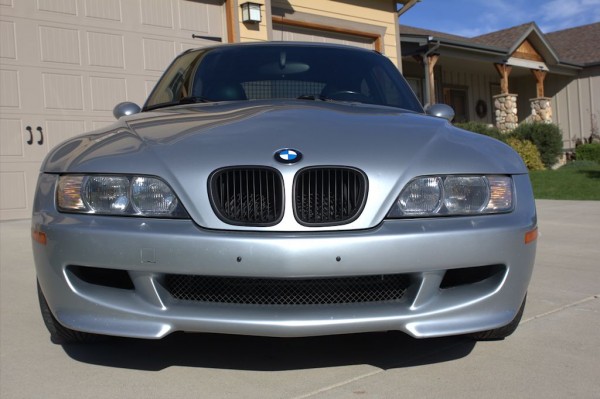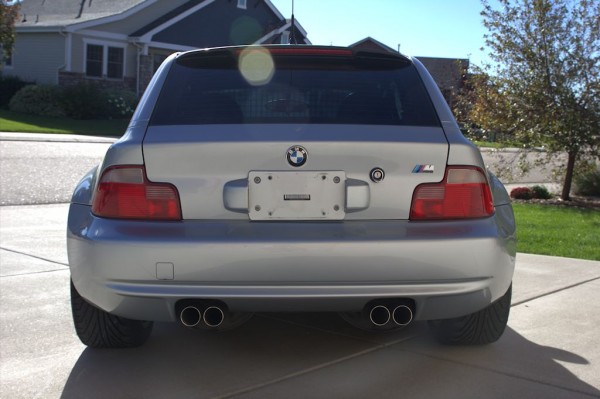 To be continued…
< Previous: First Impressions    Next: The Mechanicals >